Karinga AA arrived on our cupping table with bright lime acidity, as well as the signature currant and brown sugar flavors that characterize Kenyan washed coffees, giving it a deep red wine-like complexity.
The Karinga Factory is right in the middle of Kenyan tea growing country, Kiambu County, rich with volcanic soil. This lot is primarily made up of SL28 and SL34 varietals, grown by 500 surrounding smallholder farmers of the Gitwe Cooperative Society.
View full details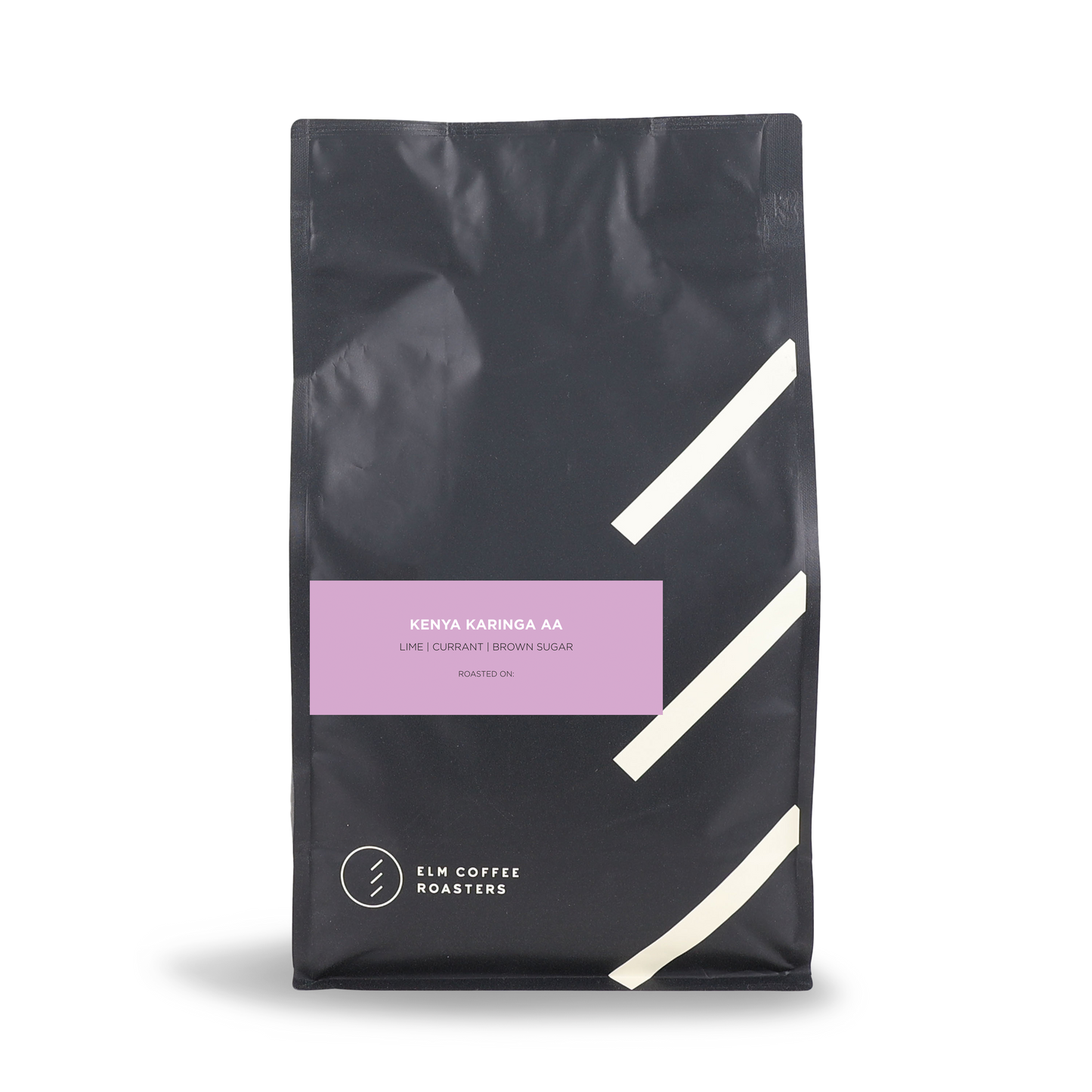 About This Coffee
Flavors: Lime, currant, brown sugar
Sourced from: Kiambu County, Kenya
Elevation grown: 1800 Meters
Producers: Smallholder farmers
Varietals: SL28, SL34
Harvested: 2022
Process: Washed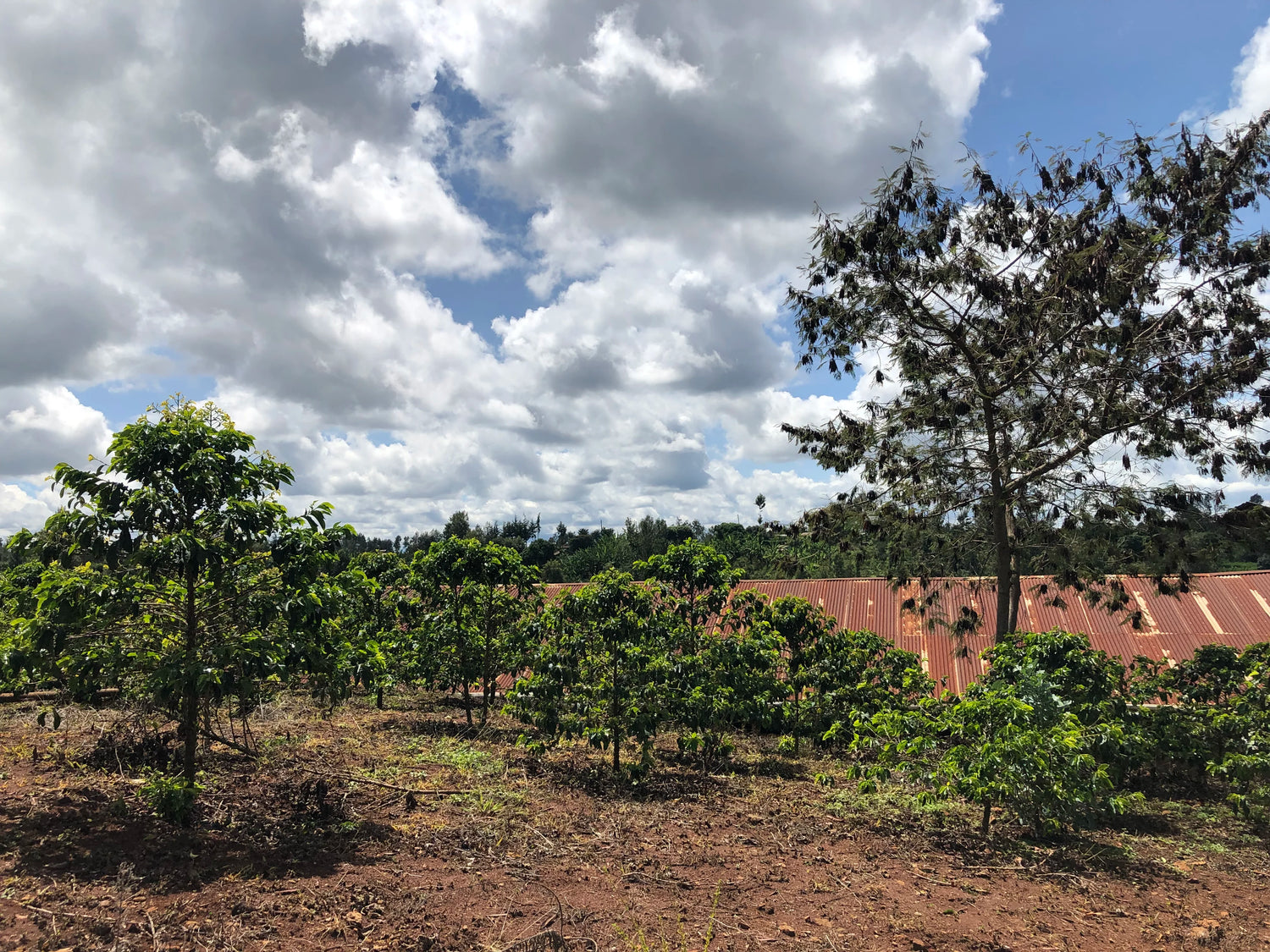 Kiambu County, Kenya
Karinga, like all other Kenyan coffees, is a day lot made up of many smallholder farmers' crops. The Kenyan coffee system forbids direct relationships with producers and mandates that all coffees are processed by cooperatives and sold by licensed exporters. This unfortunately dilutes individual crops' terroir and disincentivizes agronomic improvements, but highly prioritizes processing quality. Washed Kenyan coffees are immaculate, very clean tasting.
See the farm on map