Goro Bedessa is a delightful coffee from Guji, Ethiopia, a region renowned for its washed coffees. It's full of floral flavors like jasmine and rose in the cup, but with an exceptional amount of honeyed sweetness, balancing nicely with the delicate floral aromas. This coffee has a really compelling cup profile that will really flourish in a filter brew, where you can take it all in as it cools.
View full details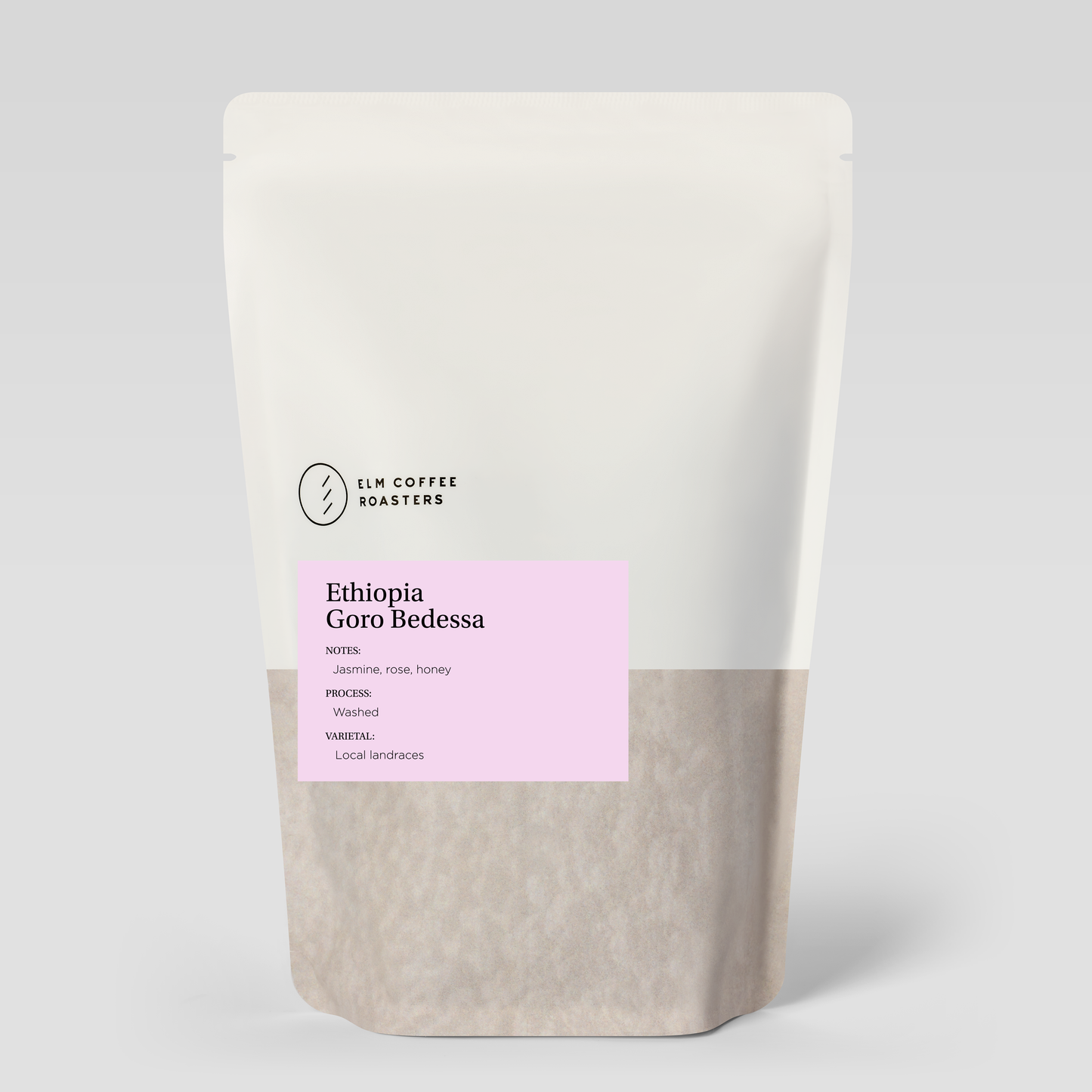 About This Coffee
Flavors: Jasmine, rose, honey
Sourced from: Guji, Ethiopia
Elevation grown: 2100 Meters
Producers: Smallholder Farmers
Varietals: Ethiopian Landraces
Harvested: 2023
Process: Washed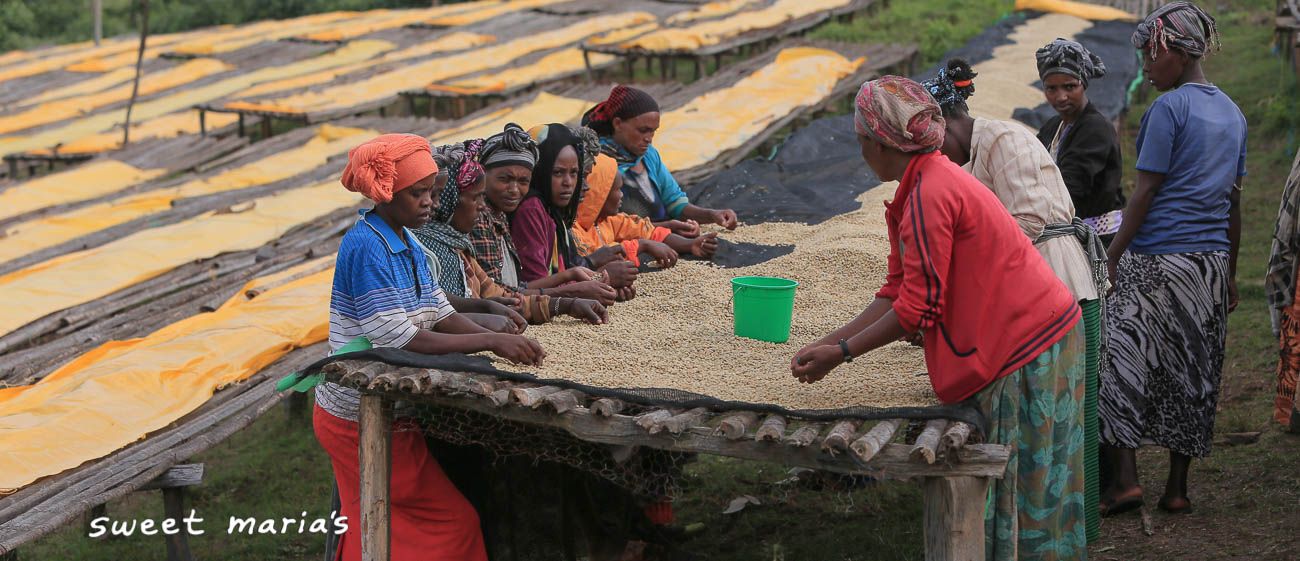 Guji, Ethiopia
This lot comes from a smaller, family-run wet mill, where they operate all of their own post-harvest milling, quality management and preparation for export. They grow their own regionally distinct landrace varietals of coffee, and this lot was put through their washed processing protocol, which calls for a 24-36 hour fermentation in water before mucilage removal.
See the farm on map