Mango
Tropical fruit
Flowers
This 100% Pink Bourbon lot from Jorge Rojas is a masterfully grown coffee from Tolima, showing how excellent terroir and passionate, curious producers can come together and produce a complex, highly drinkable cup. We find it has a very clean, light body, with mango, tropical fruit, and flower flavors that sparkle on the palate.

View full details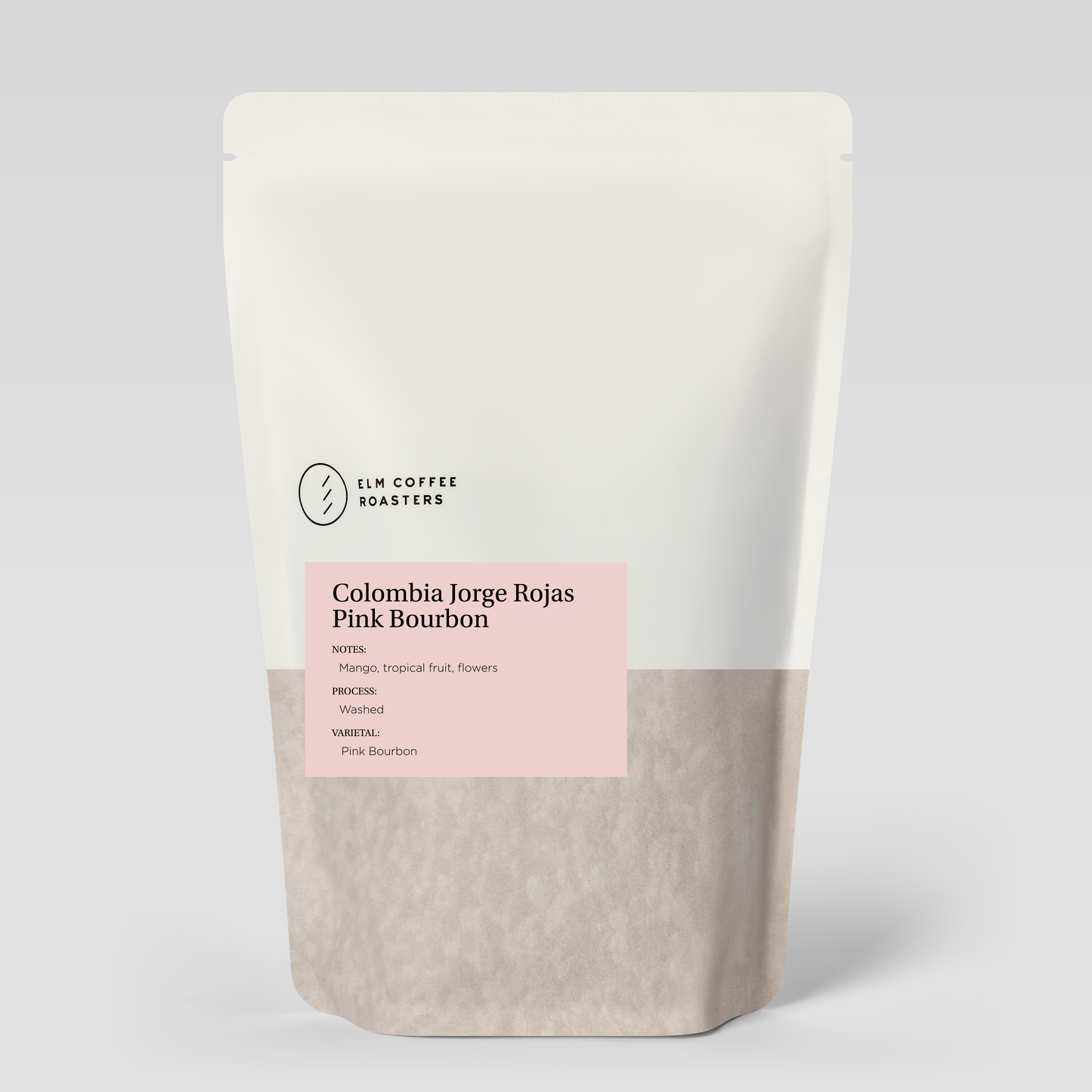 About This Coffee
Flavors: Mango, tropical fruit, flowers
Sourced from: Tolima, Colombia
Elevation grown: 2000 Meters
Producers: Jorge Rojas
Varietals: Pink Bourbon
Harvested: 2022
Process: Washed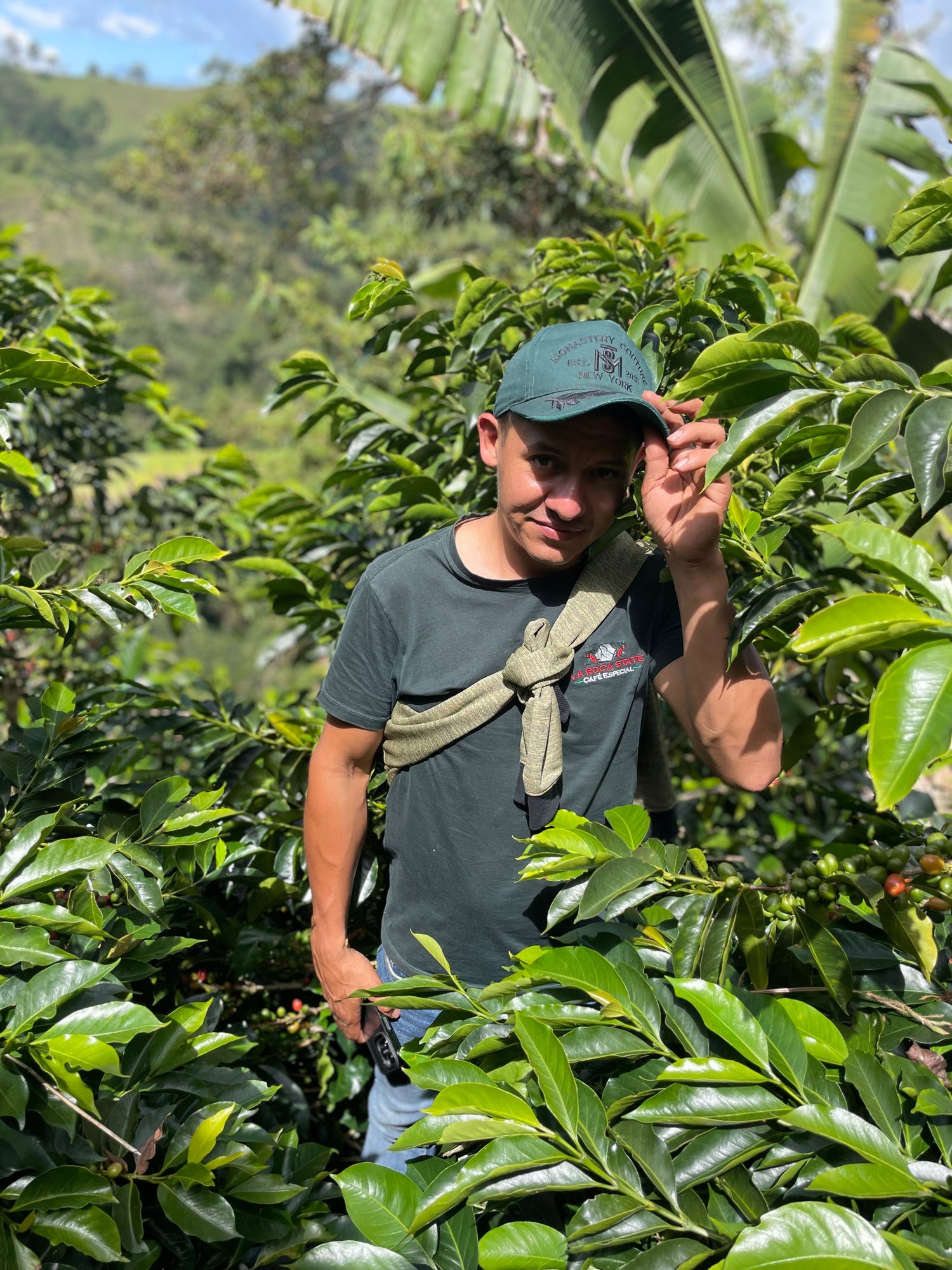 Tolima, Colombia
Jorge farms in La Armenia, Tolima- outside of Planadas. This region was the birthplace of one of
the biggest rebel groups in Colombia – FARC (born in Marquetalia, one of their villages), and as
a result of its isolation with a lack of road access, many producers in this region began to
develop their own models of territorial development. The region has exceptional agro-climatic
conditions, with coffees from 1,300 to 2,180 masl, hosting a range of different varieties, varietals
and farm processes.

See the farm on map