Hugo Melo's coffee comes to us perfectly balanced, with delicate stonefruit flavors offset by deep red fruit and caramel. A small producer in the remote area of San Augustin, Hugo's coffee excels due to his intensive care for his crop, despite being isolated from the larger specialty coffee community in the rest of Huila. A great example of what can be achieved with common varietals and processing techniques.
Like many others in San Augustin, Melo's coffee is largely a family affair: he works very closely with three generations of relatives who all grow coffee, largely eschewing the contract labor used by most coffee producers. Even though the work is hard, this gives Melo a very close eye on his crop, ensuring only ripe cherries are picked and that every step of processing is done correctly. He has a sophisticated processing protocol, using both a cherry ferment after picking and an anaerobic fermentation stage after pulping.
View full details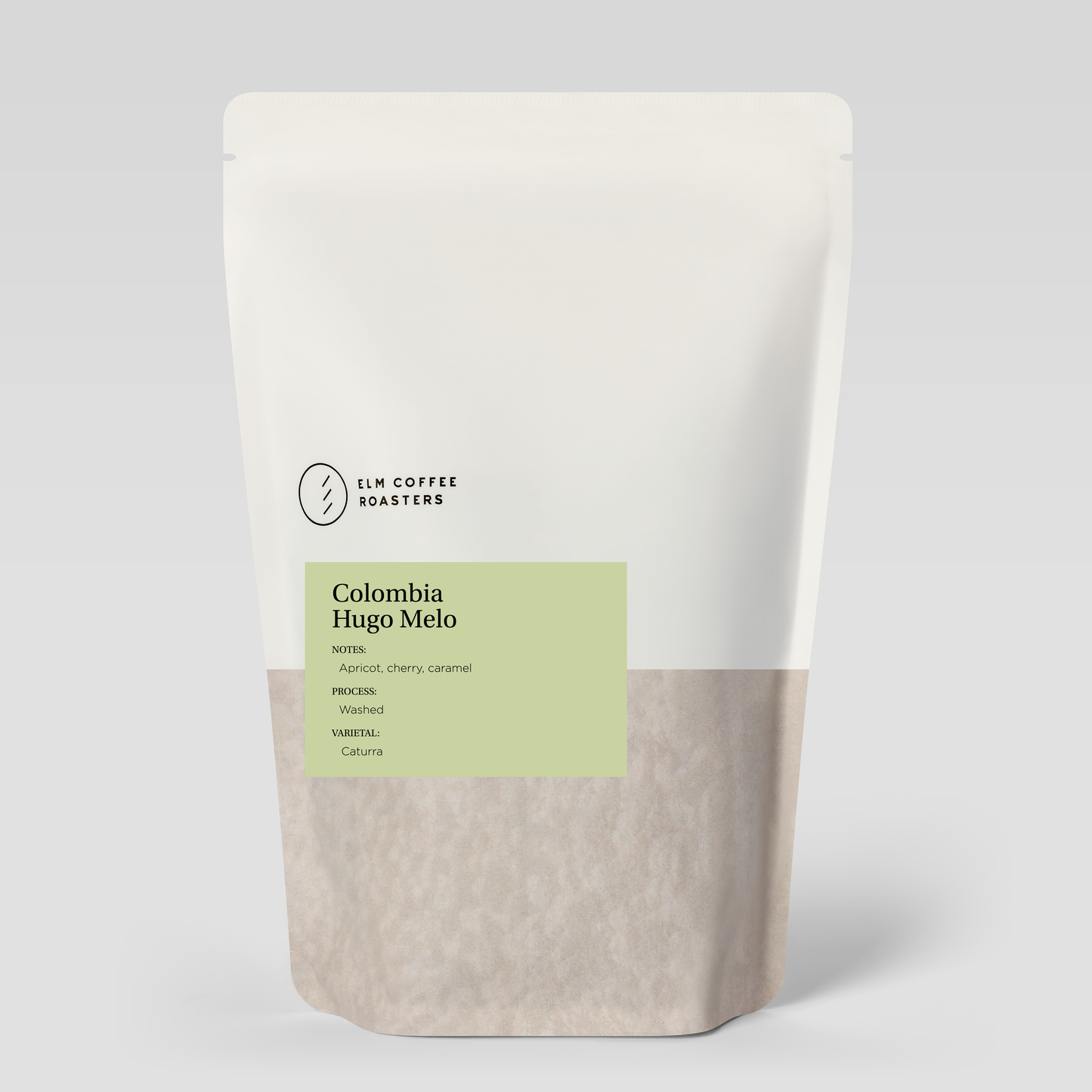 About This Coffee
Flavors: Apricot, cherry, caramel
Sourced from: Huila, Colombia
Elevation grown: 2000 Meters
Producers: Hugo Melo
Varietals: Caturra and Colombia
Harvested: 2023
Process: Washed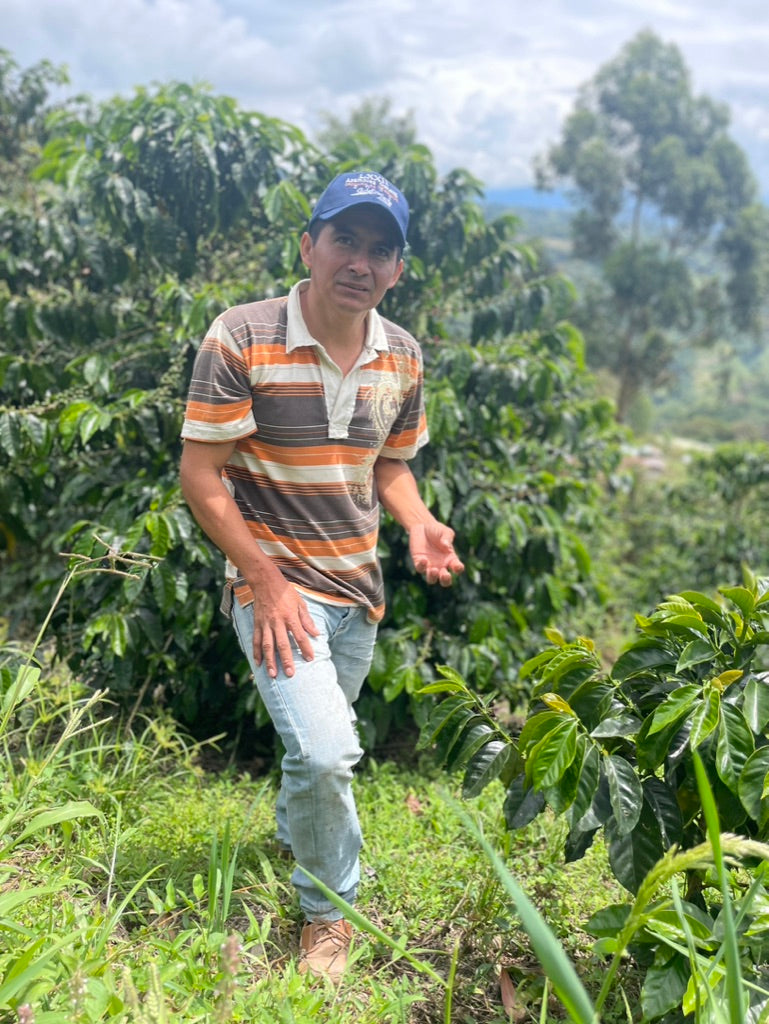 Huila, Colombia
The San Augustin area is perfect for coffee production, with rich soil, good rainfall, lots of native shade trees and old coffee varietals. What may be lost from isolation from the cutting edge of processing, agronomy and support is made up for by the universal quality of terroir. Access to high paying specialty buyers and new infrastructure can bring meaningful economic security to the region's producers.
See the farm on map