In collaboration with our friends at Windthrow, Seattle's only outdoor store, we're releasing our first instant coffee: Big Day Out! After commiserating over the difficulties of getting a good cup far away from the luxuries of big city living, we came up with this: a Kenyan single origin coffee roasted by Elm and processed by Swift Cup for immediate consumption on the trail, the road, or any other situation where you want good coffee but can only be bothered to boil water. The compostable box contains six packets, each enough for a single cup brew of 8-10oz.
Made from Kenya Gichathaini, a washed process coffee that tastes of blackberry, lime and caramel, this is a super juicy brew with pleasant acidity that will brighten your mornings in the backcountry and keep you going all-day. Brewing instructions are dead simple, just add hot water!
View full details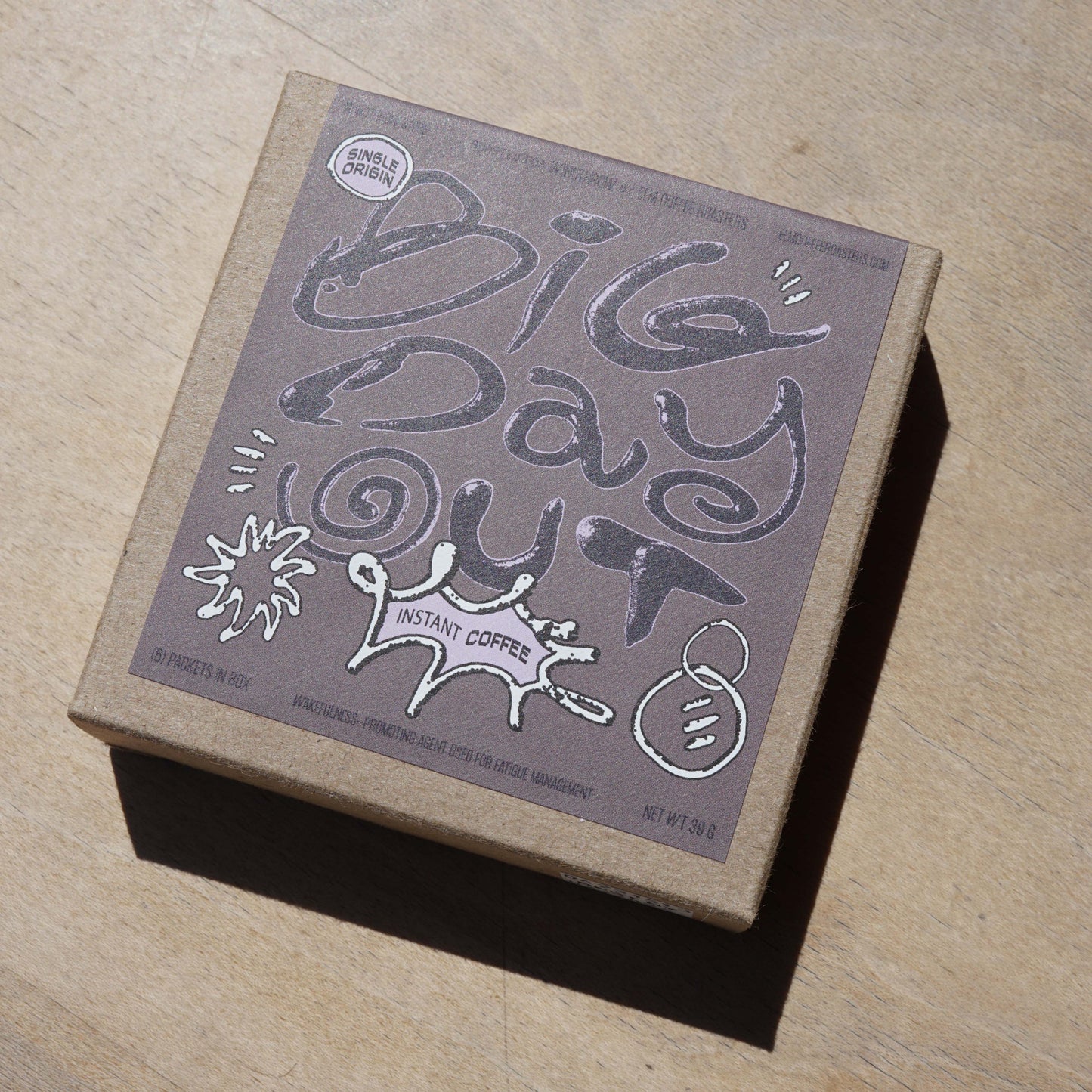 About This Coffee
Flavors: Blackberry, lime, caramel
Sourced from: Nyeri County, Kenya
Elevation grown: 1600 - 1900 Meters
Producers: Smallholder farmers
Varietals: SL28, SL34
Harvested: 2022
Process: Washed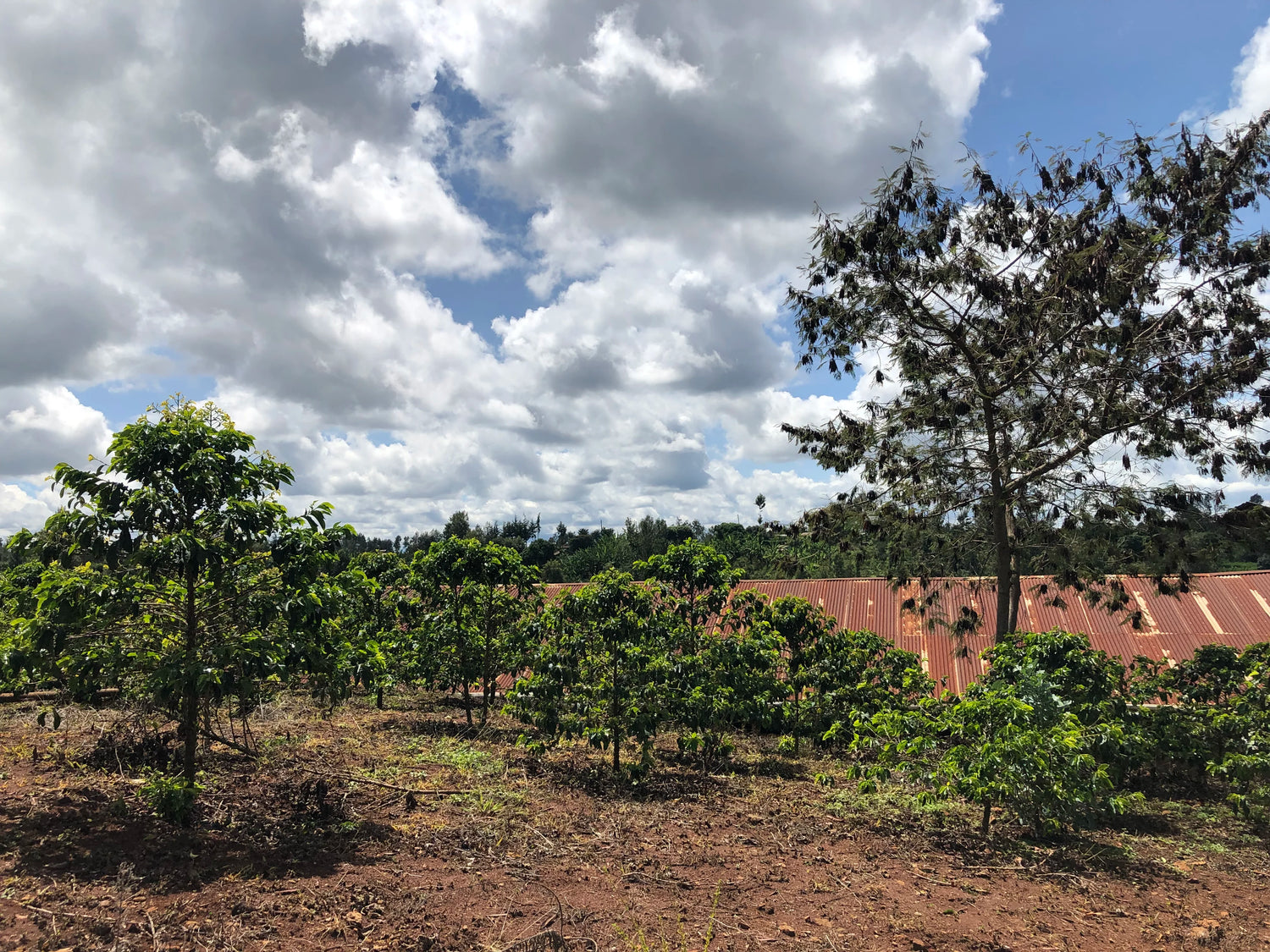 Nyeri County, Kenya
Gichathaini, like all other Kenyan coffees, is a day lot made up of many smallholder farmers' crops. The Kenyan coffee system forbids direct relationships with producers and mandates that all coffees are processed by cooperatives and sold by licensed exporters. This unfortunately dilutes individual crops' terroir and disincentivizes agronomic improvements, but highly prioritizes processing quality. Washed Kenyan coffees are immaculate, very clean tasting.
See the farm on map