Caramel Apple
Chocolate
Nougat
9 Swans is a rotating single origin coffee roasted to be excellent prepared both as espresso or a more developed filter brew. We select the coffees as they come into season to meet a richer flavor profile, with more caramelized sugars and slightly muted acidity compared to our other single origin coffees.
Unlike many other house espresso coffees, 9 Swans is always a single origin coffee that retains it's sense of terroir; it's a high quality and sustainably produced coffee that we're proud to serve.
Our roasters profile 9 Swans to be well developed, meaning it's always easy to brew. As a result, 9 Swans makes a consistently tasty espresso or cup of filter, with or without milk.

View full details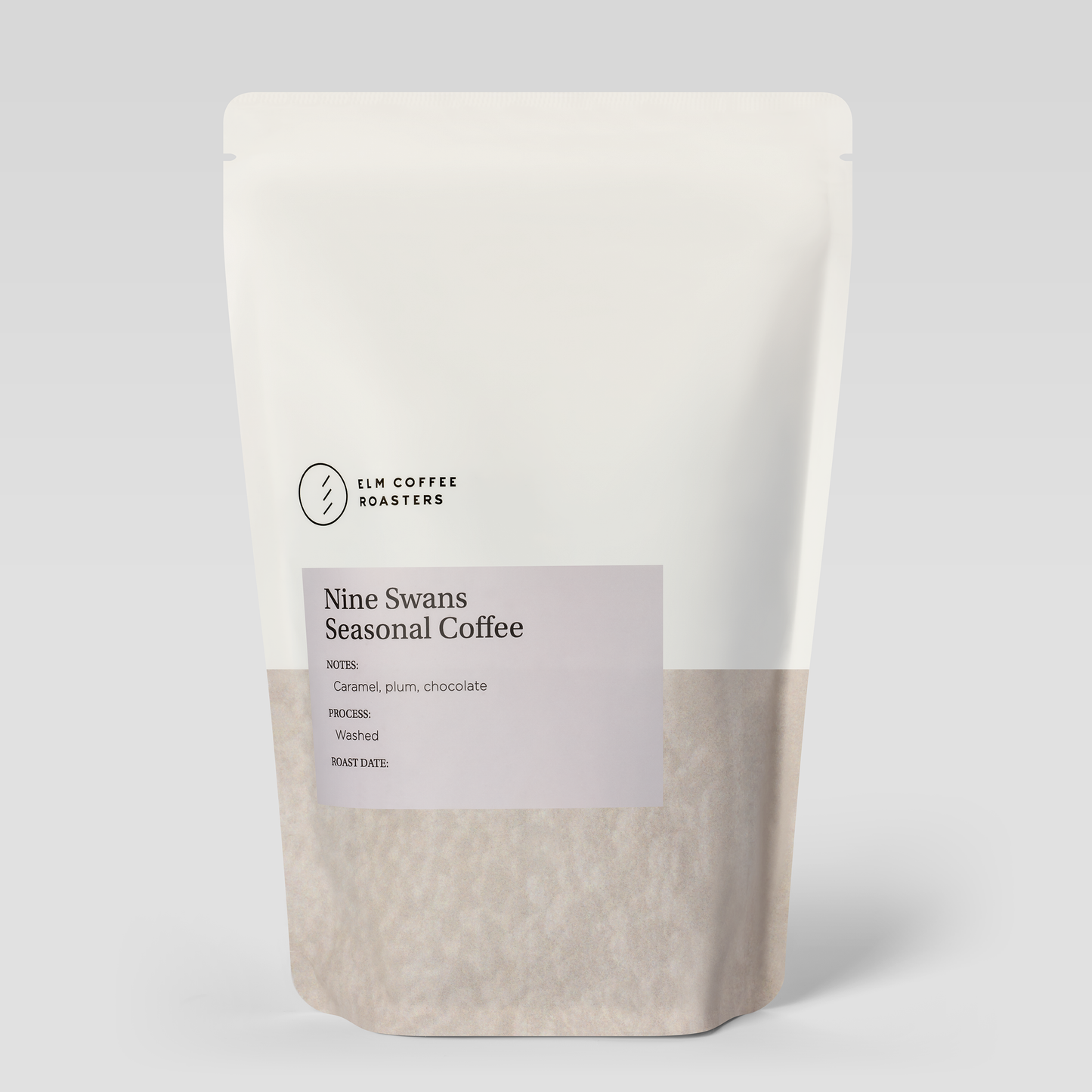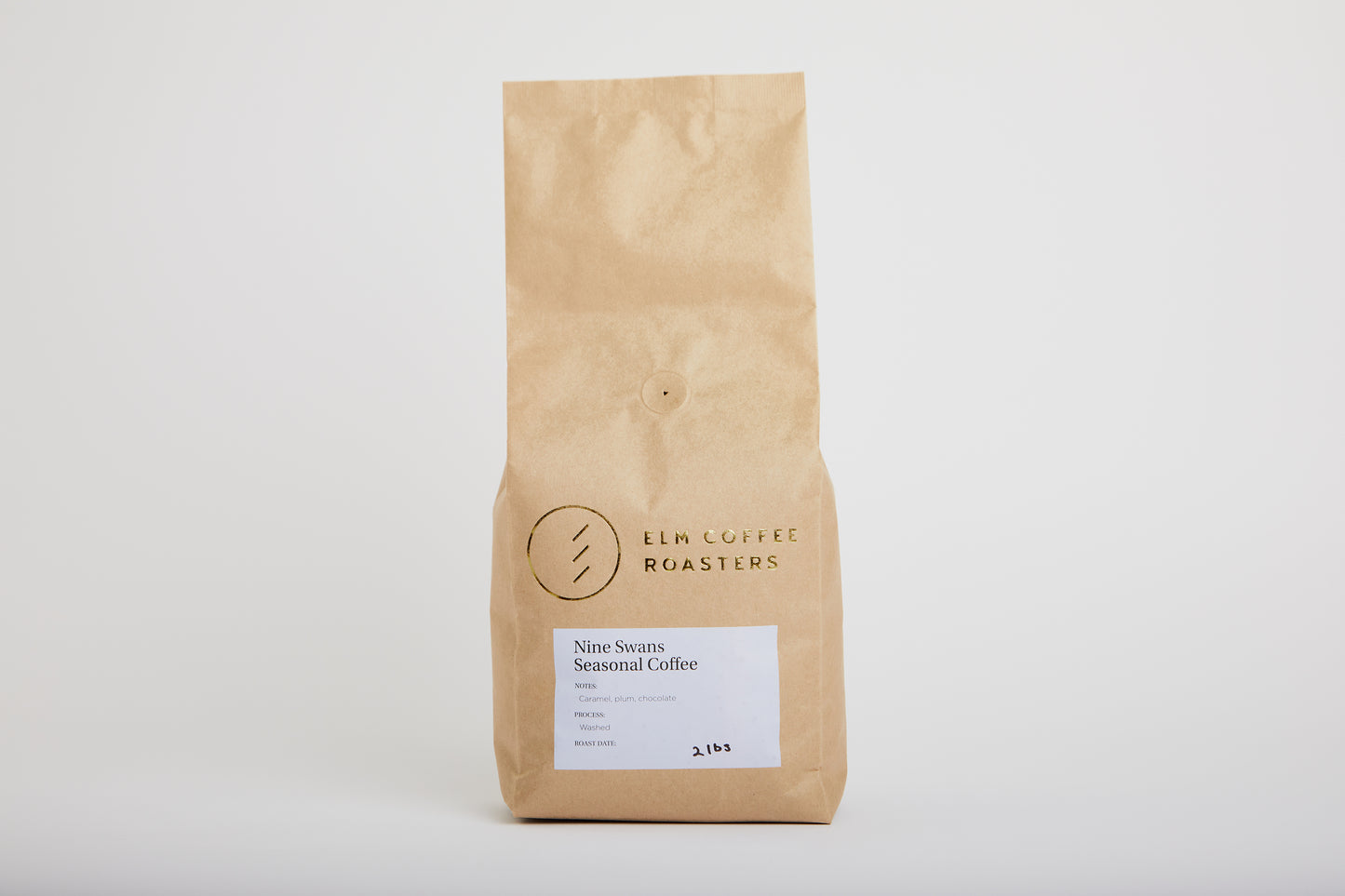 About This Coffee
Flavors: Caramel apple, chocolate, nougat
Sourced from: Huehuetenango, Guatemala
Elevation grown: 1800 Meters
Producers: Flor de Cafe
Varietals: Catuai, Bourbon, Pache, Catimor
Harvested: 2022
Process: WASHED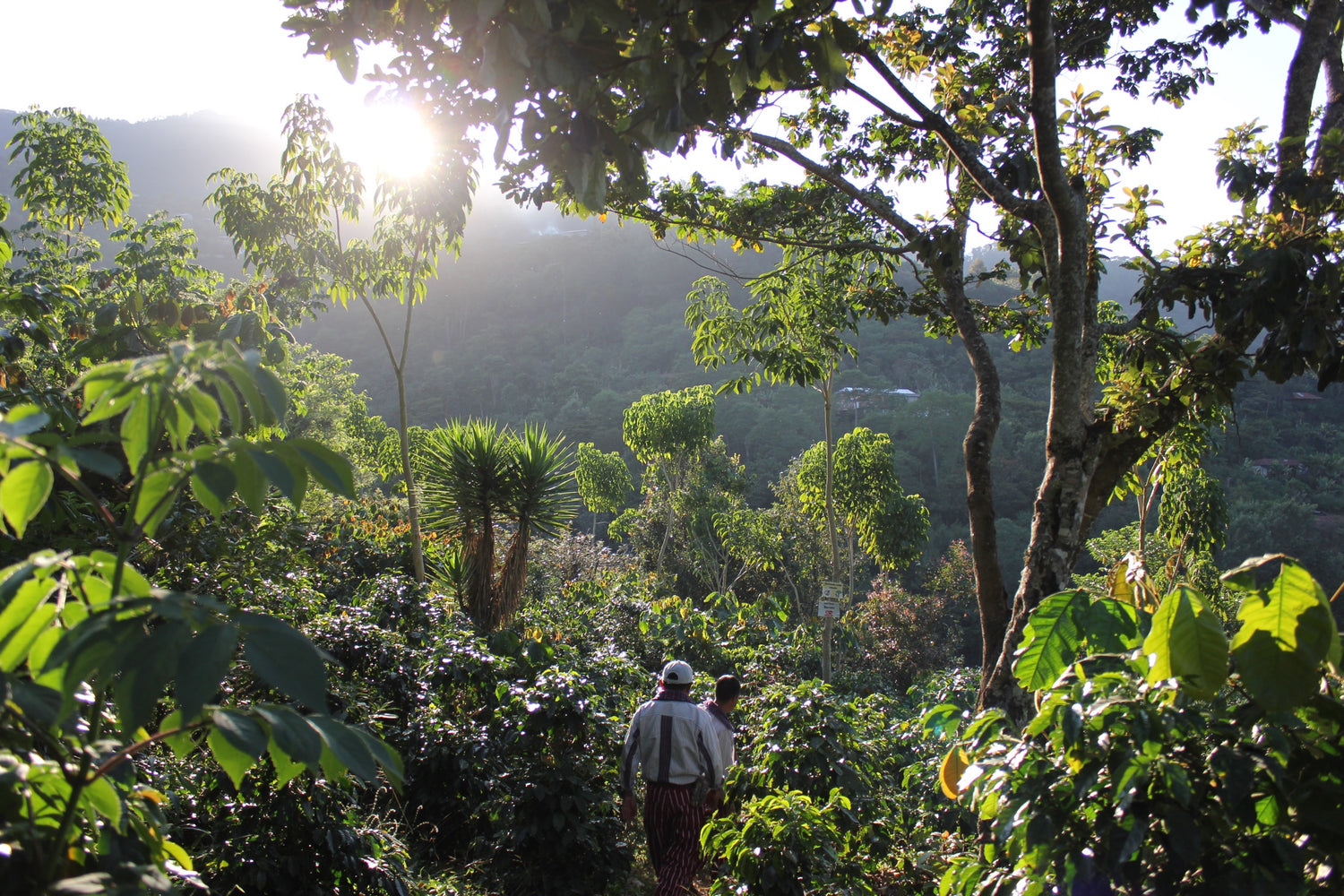 Huehuetenango, Guatemala
Like our other Guatemalan coffees, Flor de Cafe is produced by a cooperative of indigenous Mayan farmers. By working cooperatively and securing access to the specialty market, they have been able to get much higher prices for their coffees than previously available, and have reinvested it into their farms and community. Their quality of life has drastically improved, with many of the men able to remain home all year, rather than traveling north to perform migrant labor in the US to supplement their farming income.
See the farm on map